we know how to organise data
collect, clean and organise your data
With years of experience delivering analytics we know it's unlikely your data is where you want it, in a structure that's easy to understand, or free from errors. That's why we start by automating the collection, cleaning and organisation of your data.
Automated processes to collect and transform your data
We have connectors for hundreds of different data sources, and a toolset to rapidly build anything we don't yet have. So, wherever your data is stored, our team will help you configure processes to automatically collect, transform and feed it into our cloud repository.
Simple data aggregation
Your business application will often hold only the current position for some measures, like stock or inventory figures. However, to understand the performance of the business we need to analyse how that measure changes over time. inmydata makes it simple to accumulate huge volumes of data, defining your own bespoke keys to determine what is accumulated and what is overwritten.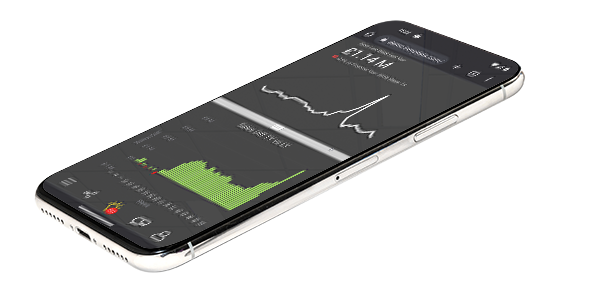 We think inmydata is fantastic, but it's your opinion that counts. If you have a spare half hour, we'd love to show you the product in action. Just click the button below, fill out a few details and we'll be in touch to arrange a demo at your convenience.
Experience and innovation in analytics
Over the last 19 years we have delivered analytics solutions to more than 30 thousand users, in more than 300 companies across 11 countries. inmydata was born out of this wealth of experience and a real drive to innovate.