driving success from your data
AI driven analytics for manufacturing
Whether it's providing visibility of inventory across multiple sites, reducing overstocked inventory, or improving planning with automated forecasting, we know how to leverage the data in your organization to give you a competitive advantage.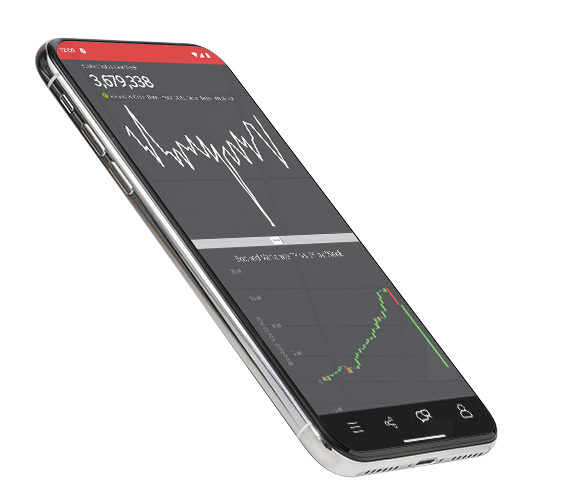 understand your performance with a pre-configured booked, billed and backlog dashboard
inmydata comes ready configured with a comprehensive booked, billed and backlog dashboard. Let our team build the automated processes to plug in your sales and invoice data, and have instant access to these key performance metrics on any device.  
Explore inventory across your organisation
inmydata makes it simple to import and blend inventory data from any number of sites and different ERP packages. This means you can explore inventory data for the whole organisation on any device, at the speed of thought.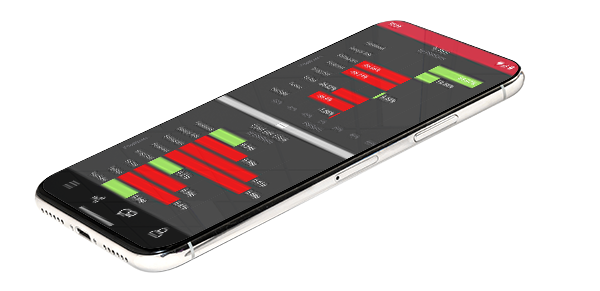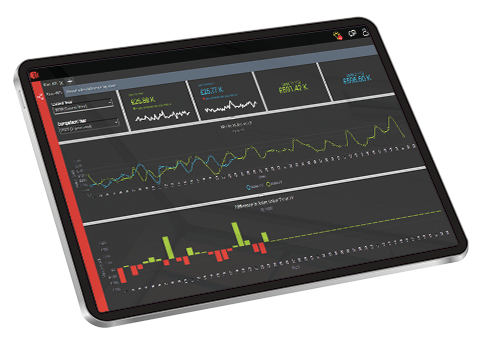 Reduce costs by avoiding overstocking
inmydata makes it easy to highlight where you're procuring more than you need. Automated insights inform you which overstocked components incur the most cost or use the most warehouse space.
Better demand planning with automated forecasting
Demand planning is easier when based on reliable predictions that respond rapidly to changing circumstances. That's why inmydata analyses huge volumes of historical data, using the latest statistical and machine learning techniques, to generate automated forecasts every time your data changes.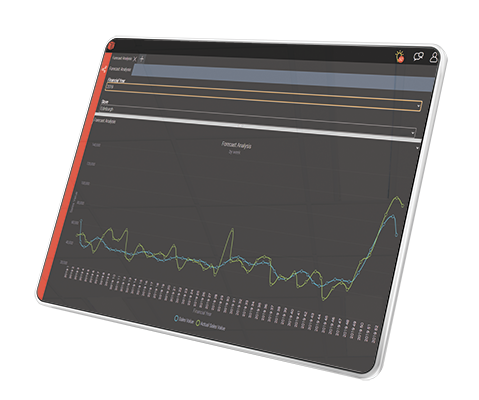 Experience and innovation in analytics
Over the last 19 years we have delivered analytics solutions to more than 30 thousand users, in more than 300 companies across 11 countries. inmydata was born out of this wealth of experience and a real drive to innovate.
We think inmydata is fantastic, but it's your opinion that counts. If you have a spare half hour, we'd love to show you the product in action. Just click the button below, fill out a few details and we'll be in touch to arrange a demo at your convenience.