Drive success with better business planning
Whether it's for resource planning or setting targets, forecasting is essential for most organisations. That's why inmydata includes an automated forecasting engine, delivering accurate, rolling forecasts on demand.
Finding the best model for your data
Our team test and tune and ever-growing number of AI and statistical forecast models to ensure we find the best fit for your data. The most accurate is then configured to create rolling forecasts every time the data is updated.
Improve

your forecasting

accuracy

Inaccurate forecasts mean large, unnecessary costs for an organisation. We have a proven track record of generating forecasts many times more accurate than those created manually. Our team have a wide range of experience, from creating sales forecasting for retail, demand forecasting for manufacturing, and occupancy forecasting for hospitality.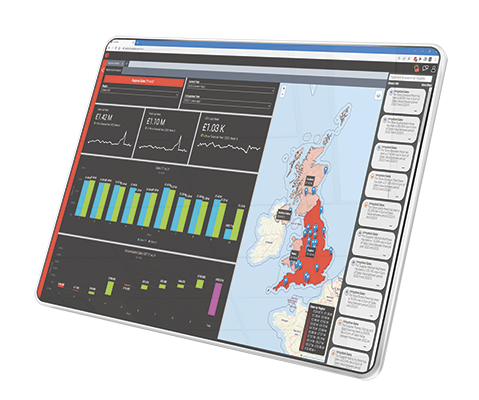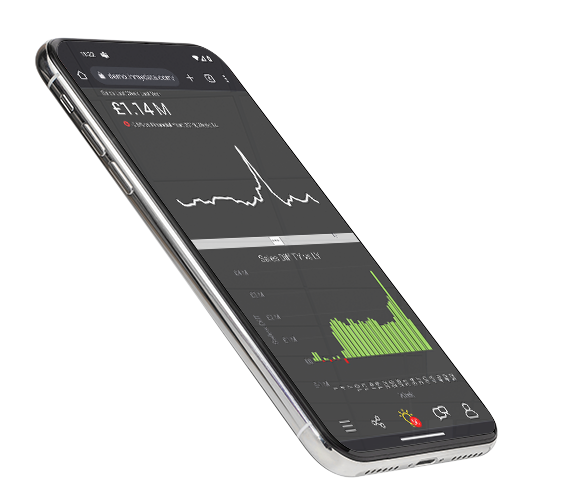 Forecasts

whenever you need them

Manually producing forecasts is labour intensive. That's why most organisations only produce forecasts periodically. With inmydata, your forecasts update as your data updates. That means you have constant, accurate rolling forecasts always available at your fingertips.
We think inmydata is fantastic, but it's your opinion that counts. If you have a spare half hour, we'd love to show you the product in action. Just click the button below, fill out a few details and we'll be in touch to arrange a demo at your convenience.
Experience and innovation in analytics
Over the last 19 years we have delivered analytics solutions to more than 30 thousand users, in more than 300 companies across 11 countries. inmydata was born out of this wealth of experience and a real drive to innovate.