driving success from your data
AI driven analytics for retail
inmydata uses AI and cloud technology to deliver the information senior staff need to set the right goals for the organisation, and KPI's to the shop floor so every member of staff can measure their performance against those goals.
improve decision making with automated insights
When staff are busy, it's easy to miss opportunities or problems in the business. inmydata constantly monitors your data, intelligently comparing updates with what has gone before to identify trends and insights. It also learns from each users' interactions, so the insights it offers are those that matter most to you.
Accurately measure how you web marketing performs
inmydata makes it easy to blend data from web marketing platforms such as Google Ads, Facebook, Google Analytics and many more, with your back office sales and accounts packages, so you can build dashboards that accurately correlate the spend on web marketing with resulting sales.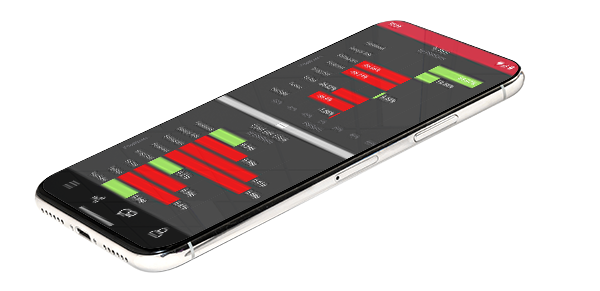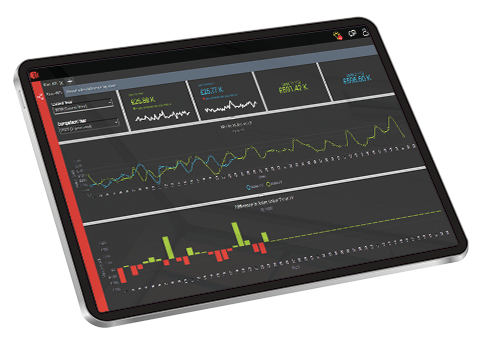 Deliver key performance indicators to the shop floor
inmydata delivers responsive dashboards that are fast and easy to use on desktops, tablets and smartphones. This means every member of your team can access to key performance indicators tailored specifically for them, from the shop floor.
Better demand planning with automated forecasting
inmydata analyses huge volumes of historical data using the latest statistical and machine learning techniques to generate automated forecasts, every time your data is updated. This means you can base your planning on reliable predictions updated frequently, rather than guesswork.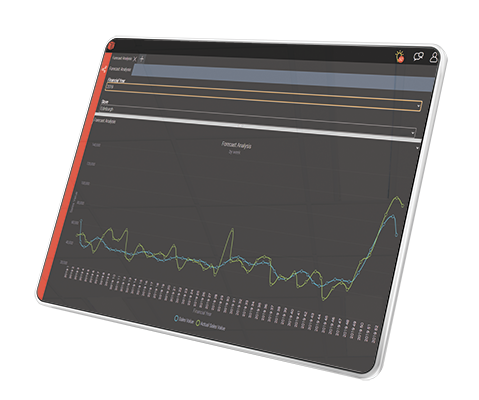 Experience and innovation in analytics
Over the last 19 years we have delivered analytics solutions to more than 30 thousand users, in more than 300 companies across 11 countries. inmydata was born out of this wealth of experience and a real drive to innovate.
We think inmydata is fantastic, but it's your opinion that counts. If you have a spare half hour, we'd love to show you the product in action. Just click the button below, fill out a few details and we'll be in touch to arrange a demo at your convenience.