driving success from your data
AI driven analytics for OpenEdge
In the last 20 years we've delivered analytics solutions to over 30,000 OpenEdge users across 11 countries. We know how to make it easy for OpenEdge users and developers to deliver the best analytics from their applications. We'd love to help you do exactly that.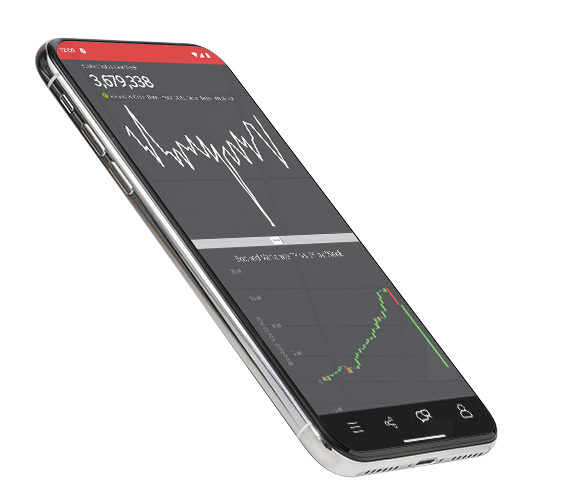 simple to connect your data
inmydata comes with native OpenEdge AppServer connectors, for both the traditional AppServer and PASOE. So unlike other third-party tools, it's quick, simple, and familiar to connect to your database and start feeding data into inmydata.
quick and simple to implement
inmydata doesn't require you to buy or provision any hardware, you don't need to configure a data warehouse, you don't even need to install any software. We simply provision a tenant for you in minutes, and it scales seamlessly to any number of customers or amount of data.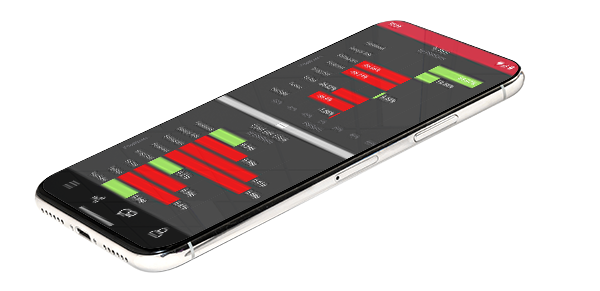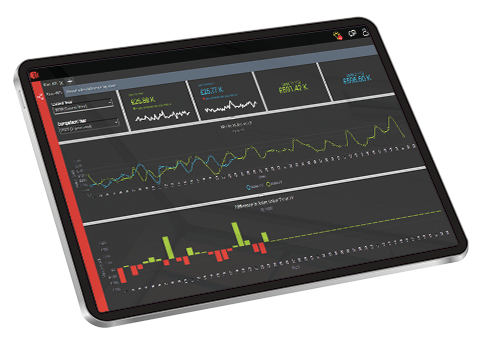 backed up with our experience and support
inmydata is supported by a team with 20 years experience delivering analytics to over 30,000 OpenEdge users. All subscriptions and OEM partners are provided with an onboarding package providing dedicated access to a consultant to get you up and running quickly.  
Experience and innovation in analytics
Over the last 19 years we have delivered analytics solutions to more than 30 thousand users, in more than 300 companies across 11 countries. inmydata was born out of this wealth of experience and a real drive to innovate.
We think inmydata is fantastic, but it's your opinion that counts. If you have a spare half hour, we'd love to show you the product in action. Just click the button below, fill out a few details and we'll be in touch to arrange a demo at your convenience.